Discover All the Essentials Tools to Properly Start Painting
So many options for art tools out there. And we understand some of them seem to be quite pricey. That's why it's important to understand the only essential tools that you need to start painting. So you can focus on exploring your hobby and worry less about choosing the materials you need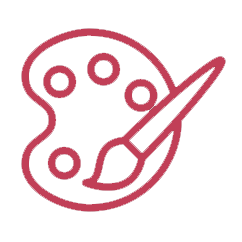 TOOLS TO PREPARE
Only the appropriate materials will allow you to enjoy your painting experience. So this is important!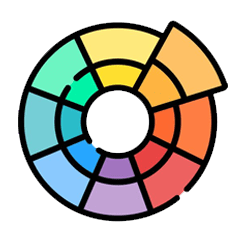 COLOR THEORY
In addition to the skill and objects put into the painting, combinations of colors are also crucial in making beautiful painting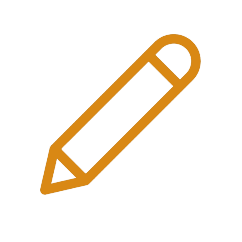 PAINTING GUIDE
Understand how to use compositions, layouts, and different techniques to explore your own style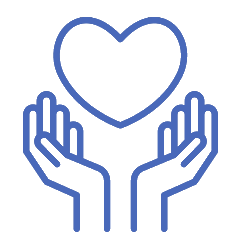 PRESERVING YOUR ARTWORK
Of course you don't want your hard work to lose its quality. Learn how to keep and preserve your artwork.
Get your free ebook:
Trust us, it's filled with secrets!