Send Us Your Photo
The one with high resolution and simple background is highly recommended. Our team will help you decide which one works best!
Get The Printed Canvas
We will convert your photo into a canvas with numbers that correspond with different colors. You will receive a package with the canvas, acrylic paints, brushes, and instructions
Display with Pride!
Once you have filled in the whole canvas, pick the best spot in your house to display the artwork. Happiness and cuteness guaranteed!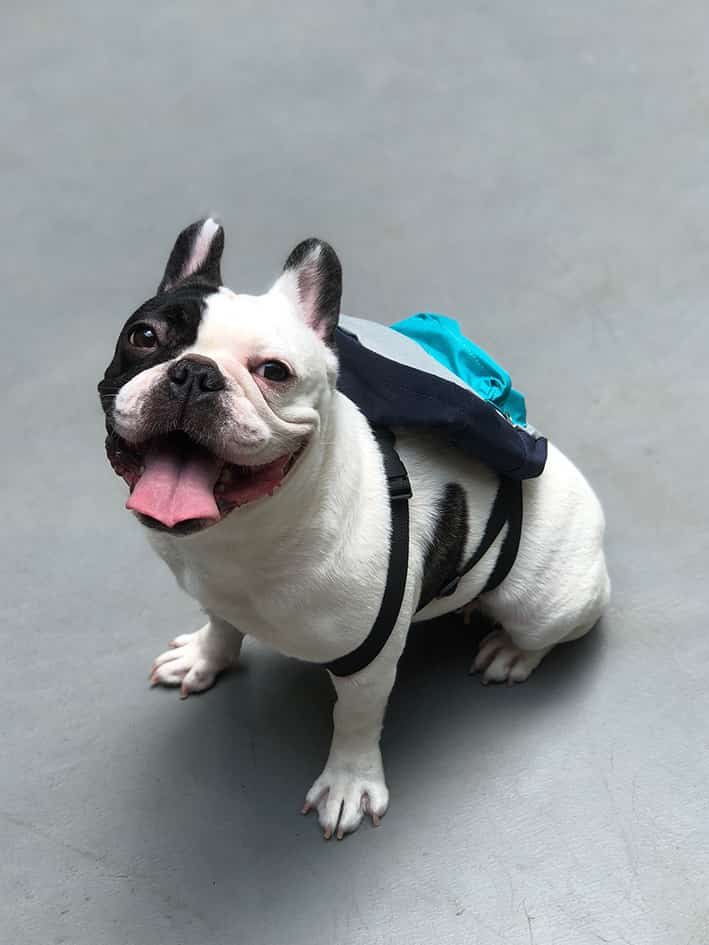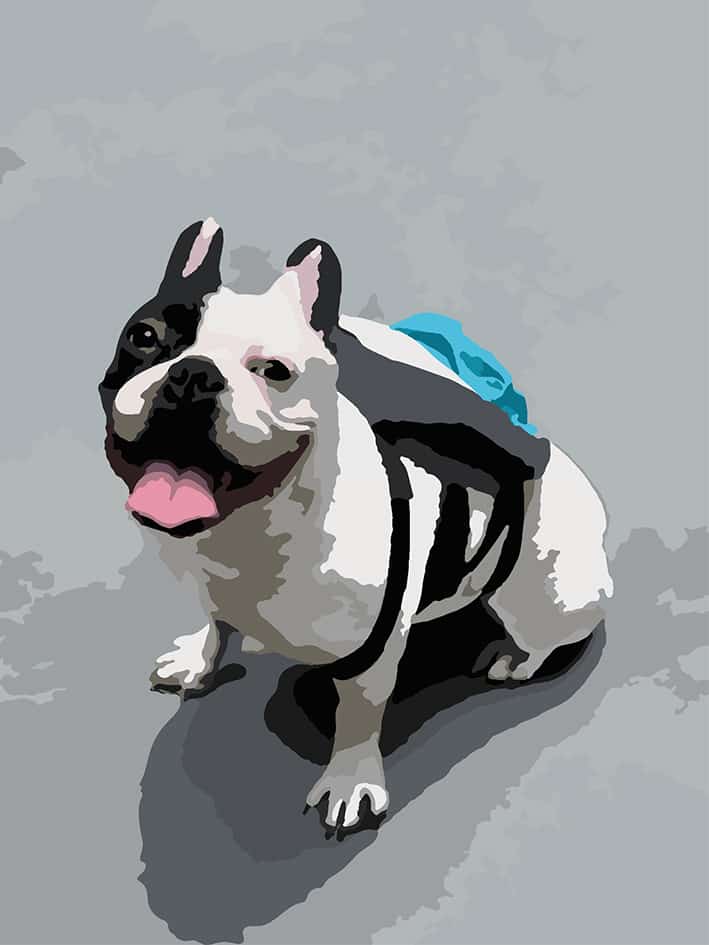 Pricing (Includes Brushes, Canvas, and Paint)
1.095.000
2 Images, each on a 30 x 40 cm canvas. BEST DEAL!
How Do I Send My Photo?
Submit your photo to our team via WhatsApp by clicking the green button below.
Our team will help you through the easy process. Talk to you soon!