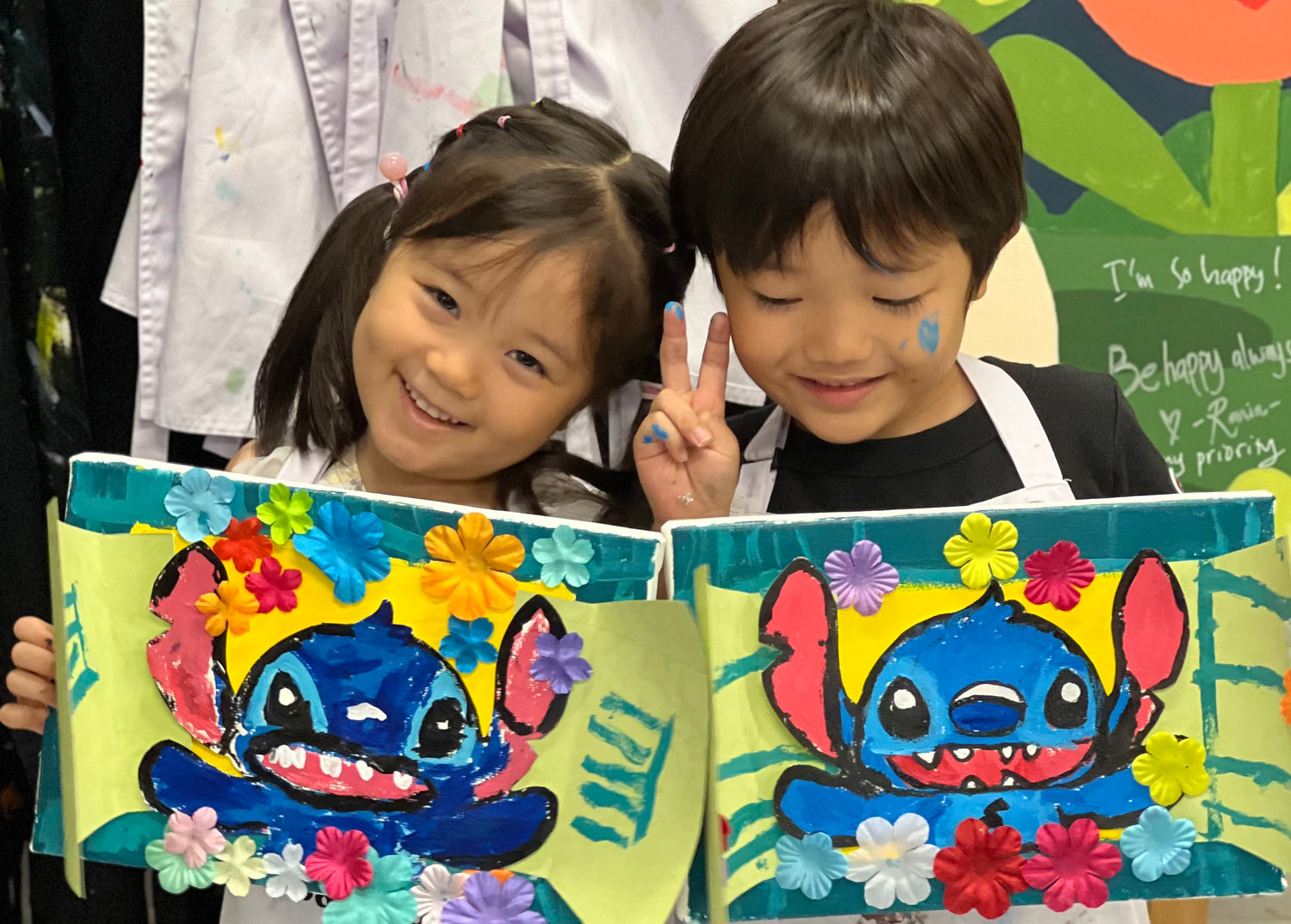 Kids Classes at Lotte
This is a place where your kids can become artists! 

All of our classes below are beginner-friendly and we'll dive into enchanting themes, paint marvelous characters, and create cherished memories that will make their summer be unforgetful!

WHY JOIN OUR CLASSES?
Our professional instructors will deliver an enjoyable guidance to help improve your creative realm.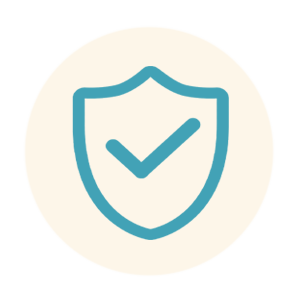 Fully Guided
Our teachers will lead the class to make sure no participants get left behind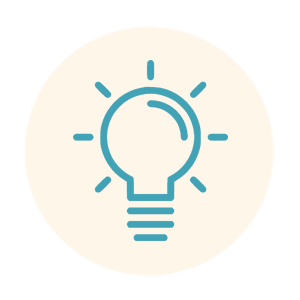 Enhancing creativity
We use a variety of materials and colors to show the endless possibilities in making an artwork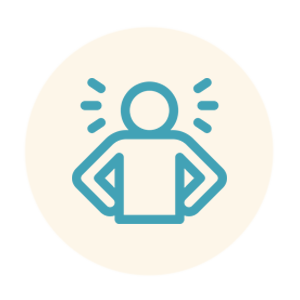 Increasing Confidence
Our art classes provide a supportive environment that encourages you to express yourself creatively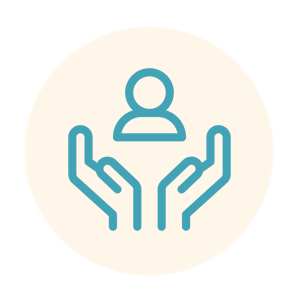 Emotional Development
Engaging in art activities helps you navigate and enhance your emotional intelligence